Cru will be open for Valentine's Day and is accepting reservations! 
Our kitchen hours will be from 4pm – 9pm on February 14th.
Please call 513-273-8013 during business hours to get on our
reservation list for that special evening.
Cru Gastro Lounge will start accepting Miami University Graduation Weekend on Tuesday March 7th at 4pm!
We will be offering reservations for Friday May 12th and Saturday May 13th  from 4pm – 9:30pm.
We will not take reservations of parties larger than 12 people. There will be strict time limits on each table.
Please call Cru at 513-273-8013 during business hours after 4pm on March 7th to secure your reservations.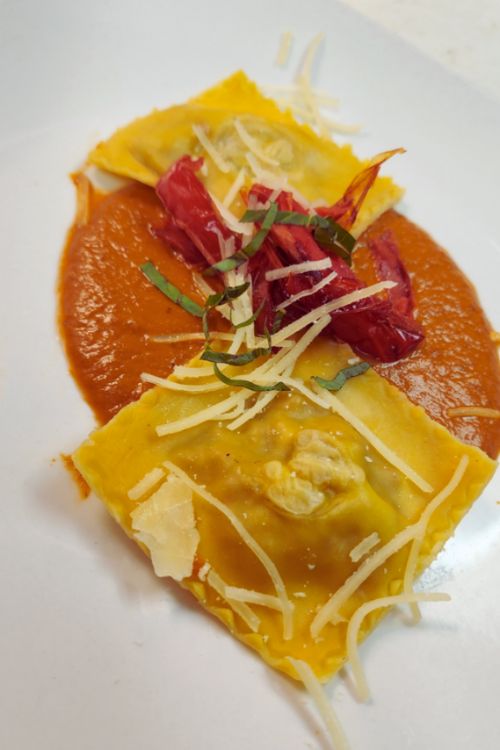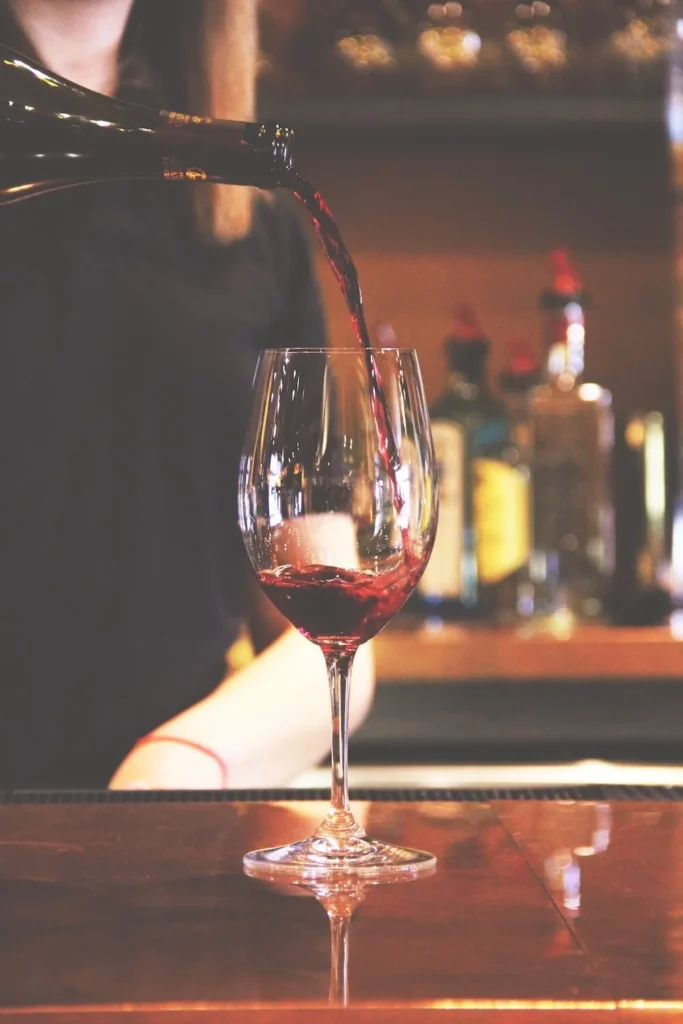 Cru opened in October 2013, as Oxford, Ohio's first wine bar. We now have evolved into Cru Gastro Lounge. Our focus is not just on wine and spirits but on culinary delights. Cru Gastro Lounge now offers a great selection of appetizers and Chef Crowe's unique spin on classic entrees. Click the menu button on the left to get the taste buds watering…..We still serve 20 wines by the glass, along with 20 specialty beers, a variety of vodkas, gins, scotches and a significant array of Kentucky Bourbons. We also have an extensive wine display throughout the restaurant to satisfy your varietal needs. Which by the way you can purchase to enjoy with your dinner or to take home and all retail (take out wines unopened) will get 20% off the list price. We call it our "reverse corkage fee" as we never charge a corkage fee!
Cru Gastro Lounge was created by Mike and Michelle Patterson, owners of Patterson's Café and Paesano's Pasta House.
We are located in the Stewart Square Shopping Center at 105 W. Spring St, adjacent to Patterson's Café.
Please be aware that Cru Gastro Lounge does not accept reservations. We serve on a "first come first serve" basis.
In a wine oriented establishment, table turns tend to be longer than normal restaurant turns.
We encourage all to visit Cru Gastro Lounge. Please be patient as we would like you to dine at Cru as much as you would like to dine at Cru!
Cru Gastro Lounge hosts events right next door at Patterson's Café. If you are looking for a venue for your rehearsal dinner, business meeting, family celebration, birthday party, retirement party, graduation party…. We can assist!
CRU Business hours
Tuesday – Thursday 4 PM – 10 PM. Kitchen serving till 9 PM.
Friday – Saturday 4 PM – 11 PM. Kitchen serving till 10 PM.
LOCATION
105 W. Spring St
Oxford, OH, 45056